Your reading is like counseling or life coaching without the therapy speak or one-size-fits-all approach.

By the end of your session, you'll walk away with clarity and confidence.

Plus, you get real-life, practical, things to do to move you forward with your life's purpose.

I always meet you where you're at.

Want a little taste? Bring a friend and start wtih Mini Messages.

Ready to go deeper and work one on one? Dive in with an Alingment Sessions Package or Clarity Intuitve Reading.
Mini Messages
Weekly intimate group sessions with no more than five world-wide Soul Tribe participants.

Whether you need reassurance, ideas for how to get out of your own way, or clarity on that thing that keeps niggling at the back of your mind these 30 minute sessions are a perfect way to start.
$37
Clarity Intuitive Energy Reading
Get clear direction and start moving forward with a single Clarity Intuitive Energy Reading.
Whether you're feeling stuck, uncertain or longing for more in your career, health, relationships, or home a one-on-one session will give you clarity, direction, and guidance. It may seem like everything is at stake- and no, you're not being dramatic about it. These sessions are designed to get you out of your head-brain and into your heart-brain so that you can move forward with purpose, a sense of freedom and true self-confidence and value. 50 - 60 minutes
$397
Alignment Sessions Package
Six Intuitive Energy Reading & Guidance sessions for powerful healing and a true life transformation.
Ready for some magic & light? Real healing and transformation take time and focus, as well as GUIDANCE, INSPIRATION & SUPPORT.
The Alignment Sessions Package is an investment in your life and your SOUL. This is for you if:
You want to discover and live your life purpose, feel successful & valuable, to live your ideal life, have flexibility and creativity, self-confidence, and feel good in your body and …

You are ready to learn, grow, expand, explore new topics, heal your vibration & energy!
$2127 (6 sessions)*
What to expect:
When you book your session, you give me permission to read your energy. I do this prior to your session so that I get a clear reading and am not using facial expressions or body language to interpret your energy.

I take detailed notes, which may include channeled messages, guidance and action steps. During your session, we go over those notes together in a conversational format. Then I draw 1-3 oracle cards. These inspirational tools help us go deeper into the convo, get us out of our normal mode of thinking, and tap deeper into intuition to add any extra wisdom or guidance needed to finish the session off.
Due to the conversational style of your session I'm most likely going to drop an F-bomb or two. If you prefer I leave adult language out let me know and I'll happily omit it.
Extras include a follow-up email with action steps and Success Sheet to help you stay on track and keep you accountable, a session replay, and the opportunity to email 1-2 relevant questions or thoughts in the week following your session (sometimes sessions get really intense and it isn't until we step away and process that extra things come up).
Payment is due upon booking, and at least 24 hours in advance. If payment is not received, the session may be subject to cancellation.
*Payment plan may be established for Alignment Sessions package. Contact me to discuss details because your healing and transformation matter.
More:
An Intuitive Reading is right for you if:
You've reached a breaking point of some type

This crisis is in one area of your life but it's bleeding out and affecting other things like career, health, and relationships

You're feeling stuck and uncertain about what to do next

You've tried traditional healing modalities and nothing seems to be working

You want to do better and be better

You seek comfort, someone who understands and gets it, and who's willing to say, "Do this."

You're ready to do whatever it takes to move forward in life or get back on track if you've gotten a little off

You want a heart and soul-centered life that feels like YOU!
An Intuitive Reading is NOT for you if:
You want a magic wand to make everything all work out without you showing up for your own transformation.

You're not ready, willing, or able to do the work and follow the action steps and guidance that comes through for you

You're not interested in living a life that feels present and authentic

You're ok not feeling like yourself

You're good, on track, and aren't looking elevate your energy or your life right now
Let's schedule your reading!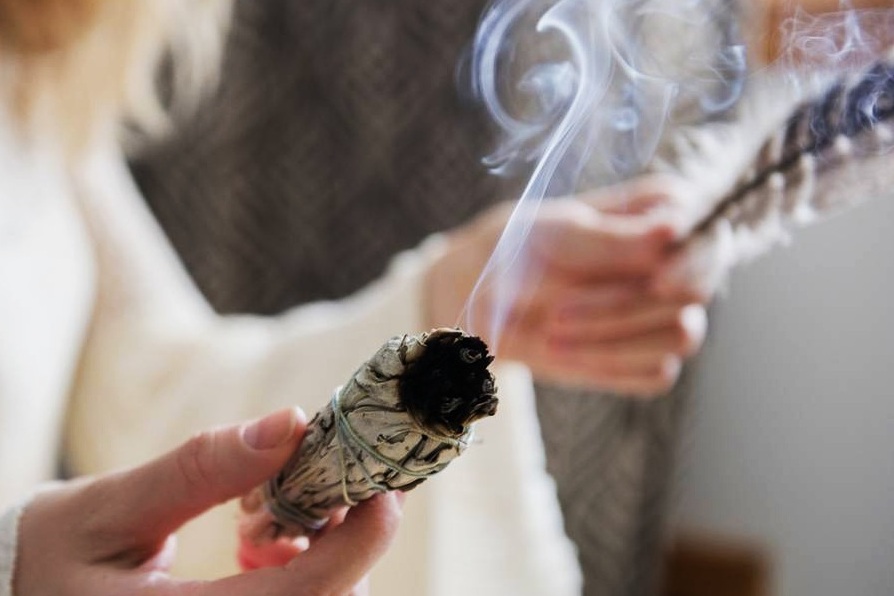 Mini Intuitive
Energy Reading
Clarity Intuitive
Energy Reading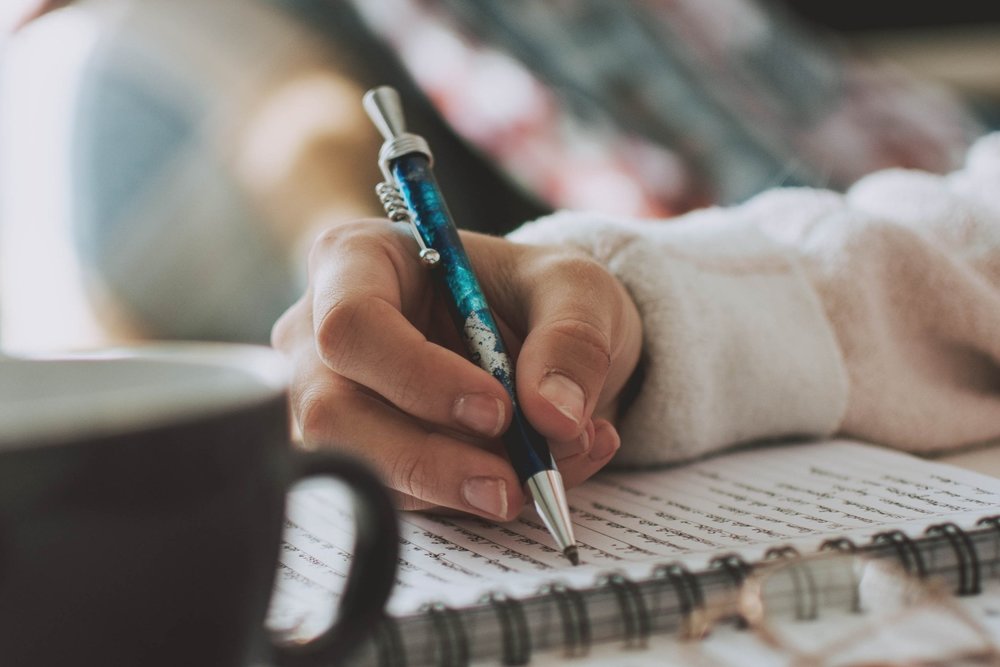 The 6 Session
Alignment Series

Whether it takes one session or ongoing support, together we can get you there.

Because the feeling of freedom and knowing you're living your life's purpose is totally worth it.

Not sure where to start?
Schedule a complimentary Discovery Call
and together we can decide what's best for you.